What's Your Home Worth? Click Here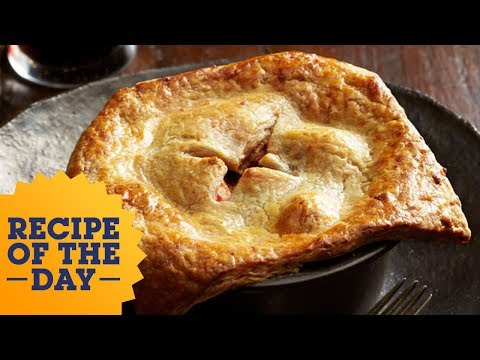 The potpie filling and dough can be made a day ahead. Let the filling cool, then refrigerate and reheat before assembling.
Get the recipe: http://www.foodnetwork.com/recipes/food-network-kitchen/beef-potpies-with-cheddar-stout-crust-recipe
Subscribe to our channel to fill up on the latest must-eat recipes, genius kitchen hacks and content from your favorite Food Network shows.
Visit Food Network online: http://www.foodnetwork.com
Like Food Network on Facebook: https://www.facebook.com/FoodNetwork
Follow Food Network on Twitter: https://twitter.com/FoodNetwork
Follow Food Network on Instagram: https://www.instagram.com/foodnetwork/
[Read More …]
Source: Homes and Lifestyle